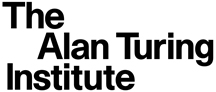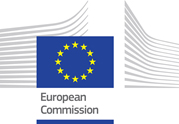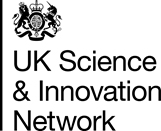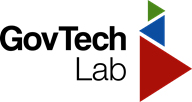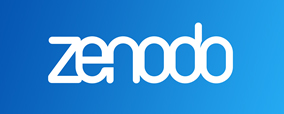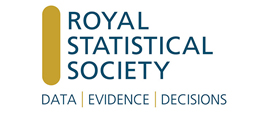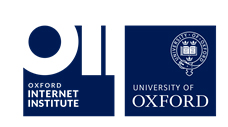 Call for Partnerships:
Data for Policy – a non-profit community interest company (CIC), which was founded on the back of the highly successful Data for Policy conference – is seeking partnerships with academic institutions, government departments, international agencies, non-profits, companies and other organisations interested in the potential and impact of data science on policy.
Organisations partnering with the Data for Policy CIC will help shape an emerging, interdisciplinary field of research that crosses the boundaries of academic, policy and civil society and advances the case for innovative, data-driven approaches to public policy.
Partners will help set the strategic direction of our two main areas of activity:
The Data for Policy conference. Established in 2015, this is a key international forum dedicated to the impact of data science on policy. The 5th international conference is to be held in London on 15th-16th September, 2020. Previous conferences have concerned Digital Trust and Personal Data (2019), Government by Algorithm (2017), the Frontiers of Data Science for Government: Ideas, Practices and Projections (2016), and Policy-Making in the Big Data Era (2015).
Data & Policy, a new open access publishing initiative in partnership with Cambridge University Press,  launched in June 2019. Data & Policy will become the definitive venue for high quality research using data science to address social and policy questions, and for nuanced discussion about the ethical, legal and privacy implications of data-driven research. Free-to-access, it aims to engage the wide audience of stakeholders represented at the conference. It will publish contributions from the conference, but will extend its influence beyond this to become a home for research, discussion, case studies and other kinds of contributions from academic researchers, data scientists in government, policy makers, and individuals at international agencies, think tanks, non-profit and commercial organisations.
Why become a Partner?
Partnering with Data for Policy CIC can bring you the following benefits, in relation to the conference and the Data & Policy publishing venue:
Influence: Key partners help guide our strategic direction, through representation on the conference's advisory committee and the Data & Policy advisory board, attending advisory meetings.
Profile: Key partners can showcase their work at the conference and organise special sessions (panels, workshops, events). In Data & Policy, special curated areas on the site can also profile the research published by key partners.
Visibility: The logo of a partnering organisation will appear at the conference (in the foyer, at exhibits); the branding of a partnering organization will also appear in a dedicated section of the Data & Policy site
Discounts – partnering organisations gain free and discounted tickets to attend the conference; you will also receive discounts for the article processing charges that will be introduced to cover the cost of publishing in Data & Policy
Dialogue – you can network with individuals from key organisations and policy makers at special events at the Data for Policy conference; your partnership will also help promote dialogue in Data & Policy by supporting those without access to funding to publish.
Levels of Partnership
We have three standard levels of partnership, 'Sustainer', 'Supporter', and 'Associate' (see table below).


Other Types of Partnership
We realise that not all organisations can or may want to partner at the levels above, but may nevertheless want to support or activities.
To support us, you may be interested in the following types of financial sponsorship:
Special sessions partnership Hosting or funding a special session at the Data for Policy conference in collaboration with the organisers (research panels, fringe meetings, workshops, tutorials, special demonstrations, etc.)
Refreshments and lunch sponsorship on either of the two conference days
Dinner and reception sponsorship on either of the two conference days
Exhibitions or recruitment Stands
Travel grants sponsorship organisations support a number of early career researchers to attend and present their work at this premier event. Travel grant funders will be acknowledged in conference programme and grant holder correspondence.
In addition, you can support Data & Policy in the following non-financial ways:
Research transparency: We want to work with organisations that promote research transparency. You might run a postgraduate course or a replication workshop that introduces postgraduate students to the process of replicating the results of published work. Data & Policy will publish replication reports of key articles that have had an impact on policy. A partnership with us could lead to the publication of replication reports performed by your students in the Data & Policy (subject to appropriate review and editorial decision) and the benefits of being an Associate partner.
Blogging partnership: Do you have a successful blogging platform or expertise in editing and promoting blogs? Work with Data & Policy as a blogging partner and receive the benefits of being an Associate partner.
Administrative partners: Could you provide a meeting room for Data & Policy meetings? Or do you have graduate students who would be interested in supporting the editorial operations or social media activity of Data & Policy? Contact us and receive the benefits of being an Associate partner.
All enquiries should be directed to: team@dataforpolicy.org